Jellystone Park™ Luray is just over 2 hours away from Richmond, VA - making it the perfect home base for your many family adventures! There are so many things to do in Richmond, VA that you'll never be bored during your camping trip! Keep reading for the top events of 2023 that you won't want to miss.

Kite Day: April 9
The whole family will love this free outdoor activity in Richmond, VA! Join fellow kite enthusiasts for a day of kite flying at the River City Sports Complex. There will be entertainment and other fun activities for kids to enjoy. Register early to receive a free kite!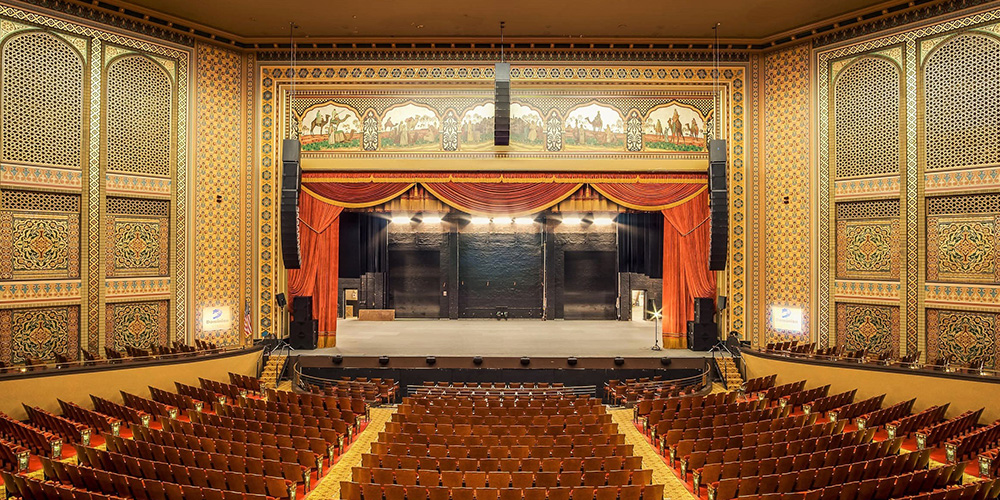 Hamilton: April 11-23
See America's favorite Broadway show live at Altria Theatre! Kids and adults alike can learn about Alexander Hamilton while listening to the incredible songs written by Lin-Manuel Miranda. Tickets start at $43. Visit Altria Theatre's website to view the full 2023 season schedule of other Broadway shows!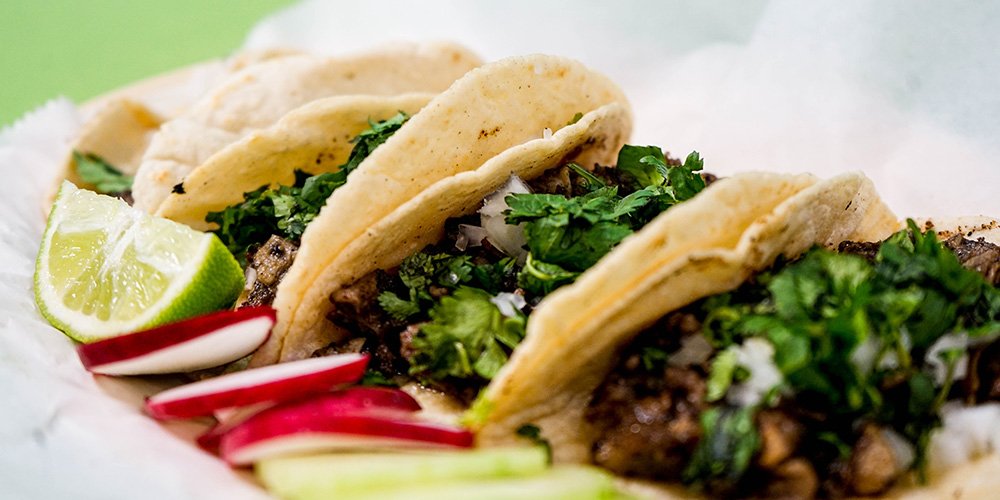 Tacos & Tequila Festival: May 6
Parents night out! Celebrate the week of Cinco de Mayo in Richmond, VA with endless kinds of tacos! Frozen margaritas, iced tequila cocktails, and traditional chilled shots of tequila will be available for guests over age 21, plus tickets are only $10! Reserve your ticket here.

Ashland Strawberry Faire: June 3
This family-oriented event is the sweetest fair in Richmond! Enjoy over 300 vendors all gathered to celebrate the strawberry harvest with strawberries, food, entertainment, arts, crafts, and more. Plus, the event raises funds for Hanover County scholarships! See more details on their website.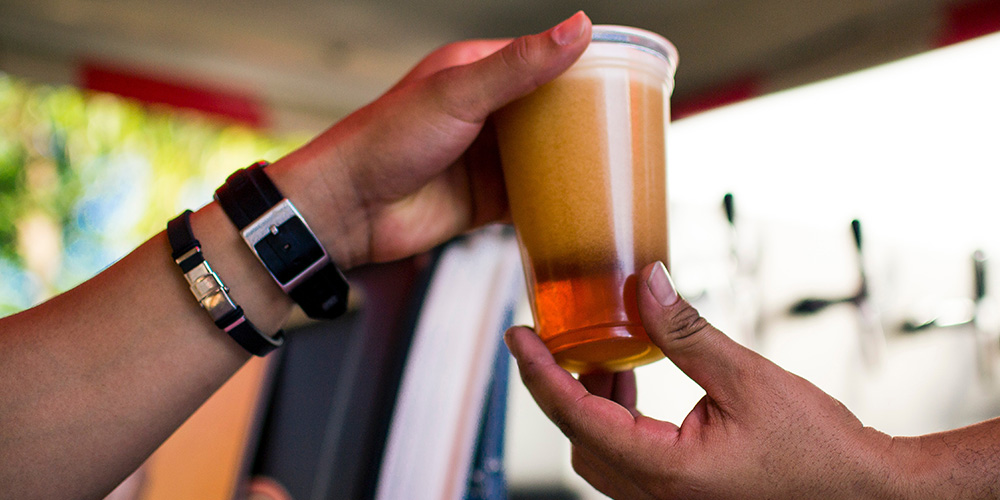 Beer, Bourbon, & BBQ Festival: July 29
Gear up for a day full of drink samples, music, good food, games, and shopping! You'll find BBQ of every kind imaginable at this Richmond Festival. A general admission ticket costs $39 and will get you access to unlimited beer & bourbon samplings. Plus, get home safe by purchasing a designated driver ticket for $25! See more details on their website.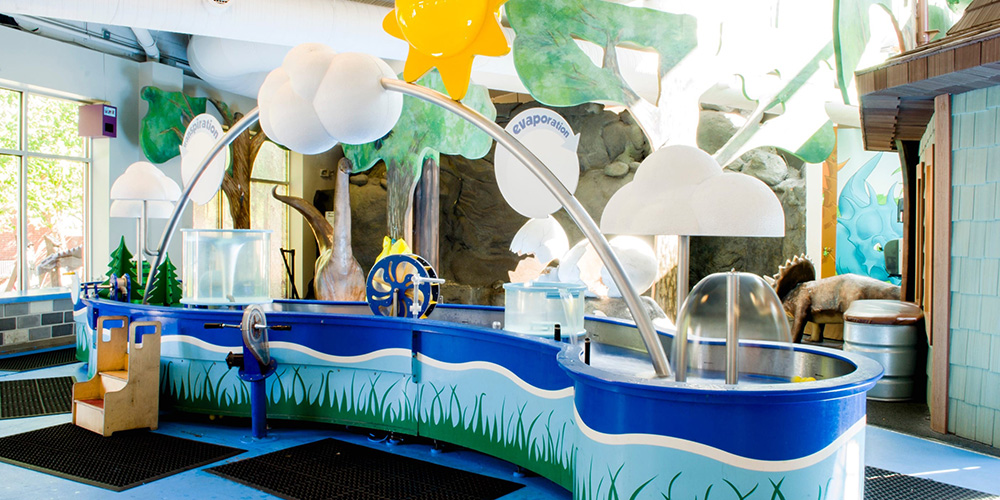 Photo From ChildrensMuseumofRichmond.org
Special Nights at the Children's Museum: Various Friday
The Richmond Children's Museum opens its doors the 3rd Friday of every month with free admission for families of children with disabilities! A cool down room will be available and sensory supports are provided. This is a great inclusive event for families in the Richmond area! Register here.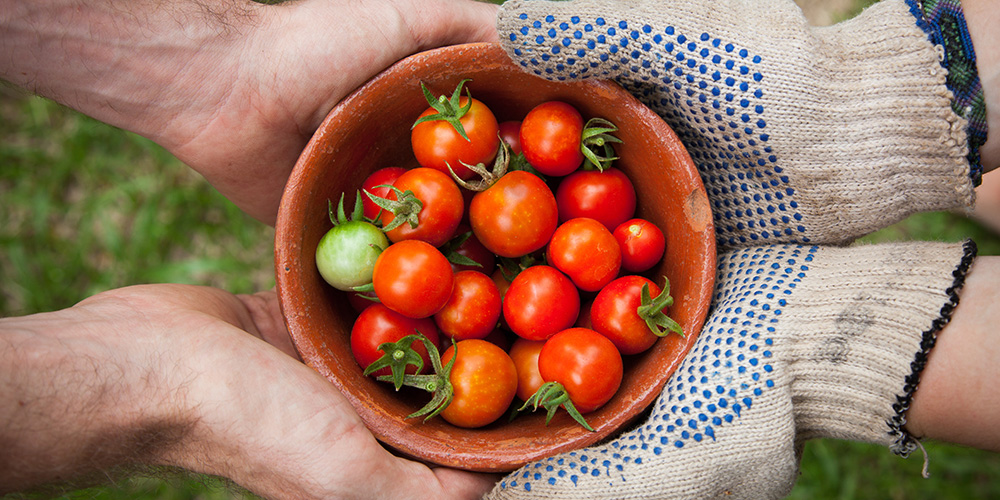 Tomato Festival: July 14-15
Calling all tomato lovers! Just north of Richmond, you will find the Tomato Festival in Hanover, VA! This free, pet friendly event hosts a variety of tomato-themed children's and family activities and tomato focused foods. There will also be a pizza themed 5k and relay - yum!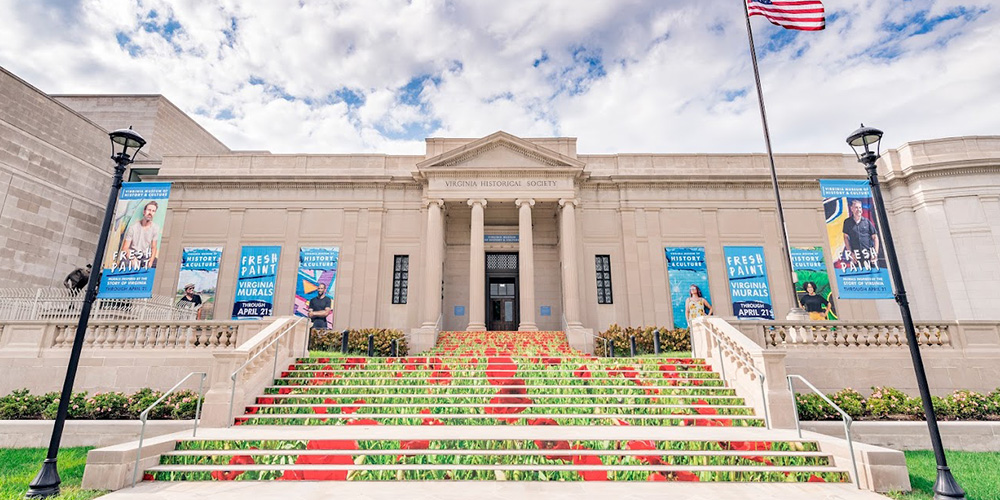 Photo From VirginiaHistory.org
Free Museum Access: Various Fridays
Visit the Virginia Museum of History & Culture on the first Friday of every month for free museum admissions, happy hour, food trucks, music, and family fun. Visitors can learn about Virginia's past through historical objects, hands-on experiences, and multimedia presentations. This is a perfect opportunity to learn something new with your family!

State Fair of Virginia: September 22 - October 1
The annual Virginia state fair is held at the Meadow Event Park. This event will provide a full day of family entertainment in Richmond with live music, amusement rides, educational talks, animal shows, and so much more. Admission ranges from $10-$60 depending on ticket type. See more details here!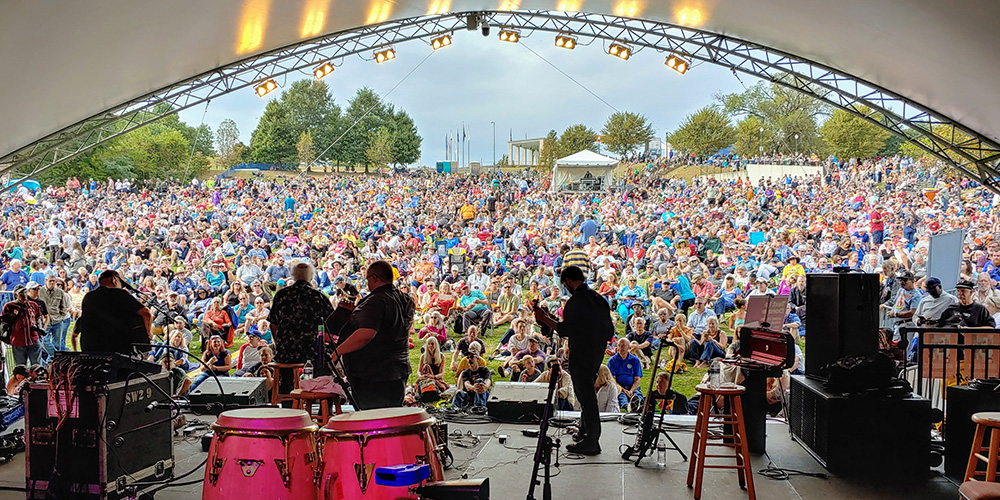 Photo From VentureRichmond.com
Richmond Folk Festival: October 13-15
This beloved Folk Festival brings guests from all over the country to downtown Richmond's historic riverfront. The free 3-day event features live music on 6 different stages! See more details and how you can get involved on their website.
No matter what time of year you plan your camping trip at Jellystone Park™ Luray, there's no doubt that there will be many things to do near Richmond, VA during your stay. We hope you make it to multiple events this year, and remember to post about your camping memories with the hashtag #jellystoneluray. If you're ready to book your stay or browse availability, you can book online here.